Group project | International Design Week
Our group was asked to create a manifesto pertaining to a cause we all cared about. We chose to create a branding project that focused on bringing awareness to the horrors of date rape drugs through an emotional and unapologetic visual language.
We put the emphasis on the distortion of reality - be it the effect of the drug on the victim, and the distortion of the narrative around the attack by the attacker and society.
We designed a kit that includes a fanzine, stickers, posters and a QR code leading to an Instagram page that give an anonymous platform for people to share their stories and testimonies.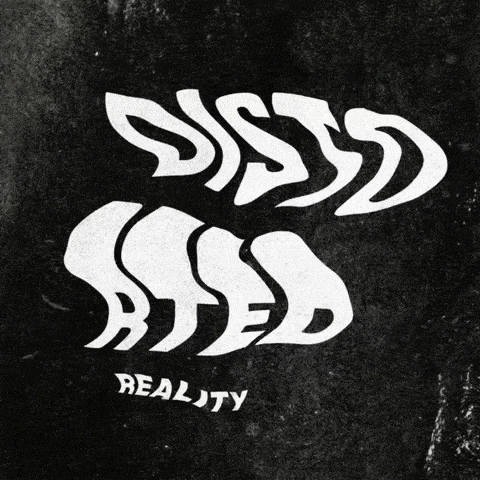 Done in collaboration with
Alexei Novik
Amber Koren
Noa Aharon